For media enquiries, please contact:
The MRC Epidemiology Unit Communications Team
www.mrc-epid.cam.ac.uk/news/communications-team/
comms@mrc-epid.cam.ac.uk
Follow us on Twitter: @gdarnetwork
---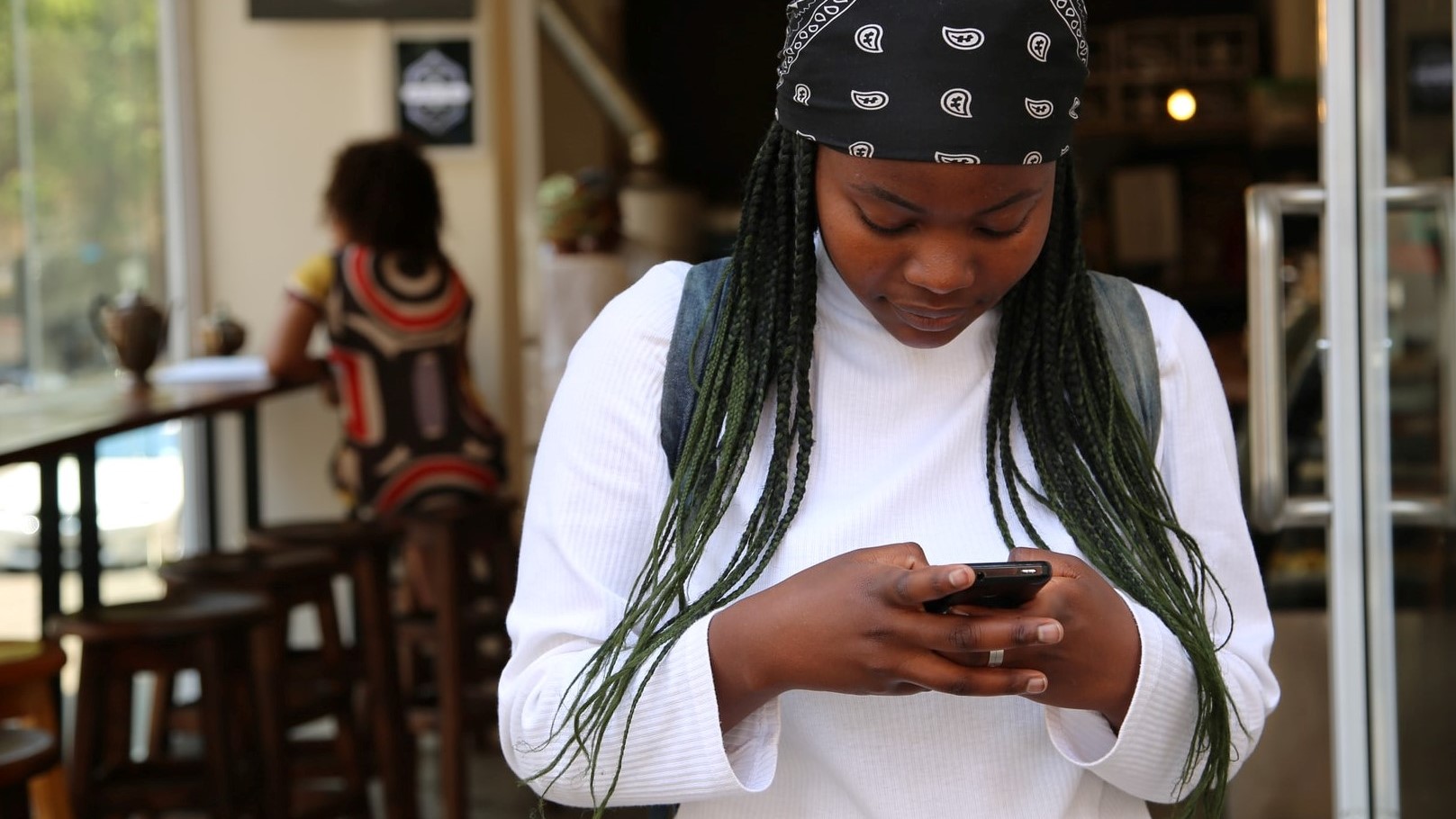 In this article originally published in The Conversation, Dr Tolullah Oni and Dr Camaren Peter discuss new research on the role that social media played in driving public engagement with Covid-19 health measures in Lagos, Nigeria, and lessons for responses to future crises.
In times of crisis, it is especially crucial that governments share accurate, up to date information with their citizens. Social media can play an important role in disseminating urgent information.
At its simplest, for instance, it allows people to mark themselves as "safe" after natural disasters such as earthquakes, floods, tsunamis, or during terrorist attacks and insurgencies.
Social media platforms can also be used to share critically important information about disaster management. And it's a powerful tool for authorities to tackle misinformation and disinformation that may arise.