For media enquiries, please contact:
The MRC Epidemiology Unit Communications Team
www.mrc-epid.cam.ac.uk/news/communications-team/
comms@mrc-epid.cam.ac.uk
Follow us on Twitter: @gdarnetwork
---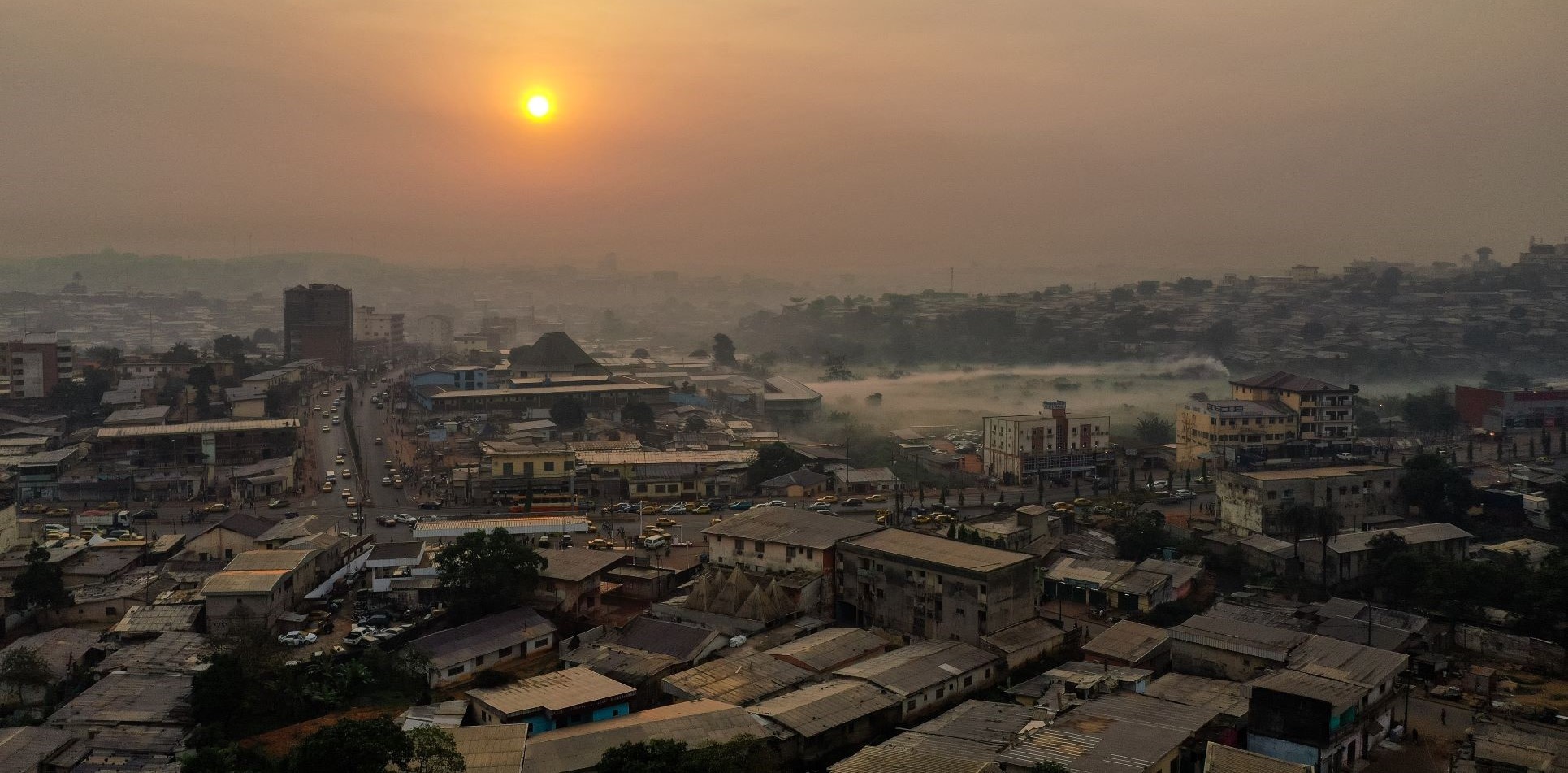 International research network aims to counter the triple threat to health
The Global Diet and Activity Research Network (GDAR) has launched an ambitious four-year research programme funded by the NIHR Global Health Research initiative. The programme is looking at how the 'syndemic' of urbanisation and climate change is influencing diet and physical activity and their related non-communicable diseases. A syndemic, from 'synergistic epidemic', is a situation where simultaneous epidemics and risks interact to intensify the burden of disease.  
GDAR is a research network across seven countries on three continents. It is working in Cameroon, South Africa, Kenya and Jamaica, as well as collaborating with UN-Habitat, and Universities in Brazil, Nigeria and the UK.
The GDAR Network is building on its recently completed first phase of research, which explored how policy, community and commercial systems shape diet and physical activity environments and behaviours in cities in low- and middle-income countries. This latest phase of research – named GDAR Spaces in recognition of the importance of physical, economic and cultural spaces in shaping our health – has a particular focus on how climate change and rapid urbanisation interact with the built and food environment.